What is Schema Therapy?
Schema therapy is a further development of cognitive behavioral therapy by Jeffrey Young (New York) in order to be able to work better with the emotional structures that have been imprinted since childhood and unconsciously control behavior. It combines elements from different schools of therapy into a coherent therapy model with a structured approach.
Prim. Univ. Prof. Dr. PhD. MBA
Alexandra Schosser
Specialist in psychiatry and psychotherapeutic medicine, psychotherapist (behavior therapy, schema therapy), supervisor (behavior therapy, schema therapy)
Scientific direction of the Institute for Schema Therapy Vienna
Chair at SFU Vienna for Psychiatry with focus on Psychotherapeutic Medicine and Rehabilitation
Lecturer at the Medical University of Vienna
ISST Boards Member (Schientific Coordinator) UPDATE: 2020 re-elected as Scientific Coordinater - see statement!
Local Reviewer Austria (ISST Training and Certification Committee)
Teaching therapist of the Association for Behavior Modification (AVM)
Individual, group, couple therapy
Sex therapy
Coaching, specialized in schema coaching
NEW: here is a podcast about mental health from me on Ö3 - to listen in: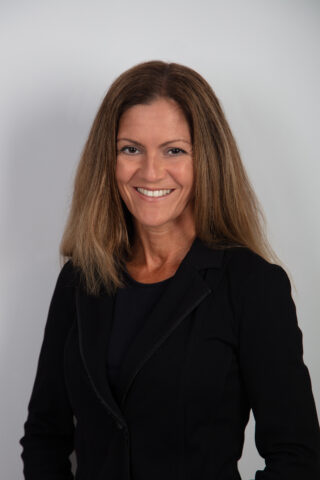 WHERE.
Borschkegasse 15/15
1090 Vienna

HOW?
office@schematherapie-wien.at